Studio & Production Solutions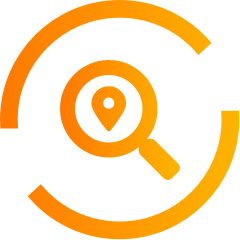 Looking for something unique not on the library? Whether it be a long-term studio, production offices or unit bases. contact the team today.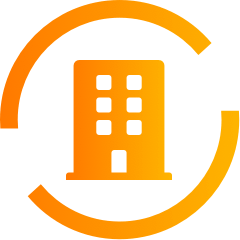 Speak to our specialist serviced office team for your short-term office requirements for each project. We can provide every flexible space in London.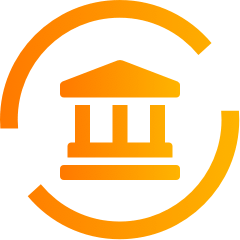 Prop Storage & Unit Bases
In need of an exclusive multi-use production base? Or just short-term prop storage or unit base solutions, speak to our Locations team.
Studio Solutions and Fit Outs
Whether it be in one of our managed studios, or your own we provide a whole host of services from consultancy to full fit out including sound proofing and rigging. Speak to the team with your requirements.
Working with London's hottest properties, Location London's specialist library sourcing service offers production managers and location scouts a comprehensive and efficient service in finding, negotiating and securing exclusive spaces for film, TV, event and photo shoots across the city and surrounding areas.